Universal Scanners 
The Complete Pre-press is one of the leading pre-press & printers at Tirupur, Tamilnadu, India, Universal Scanners is having complete in-house infrastructures and provides best services in its customers.
Offers both Desiging and Printing services
Hi Tech Pre-Press Processing House and Leaders in the field.
The Largest Commercial Printer & designer in Tirupur
Having 15 designers & 5 Marketing Executives
We deliver our service to all over the world
What We Do in Desinging & Printing?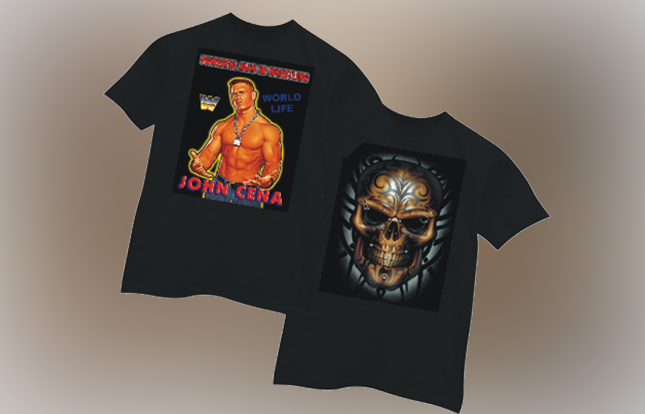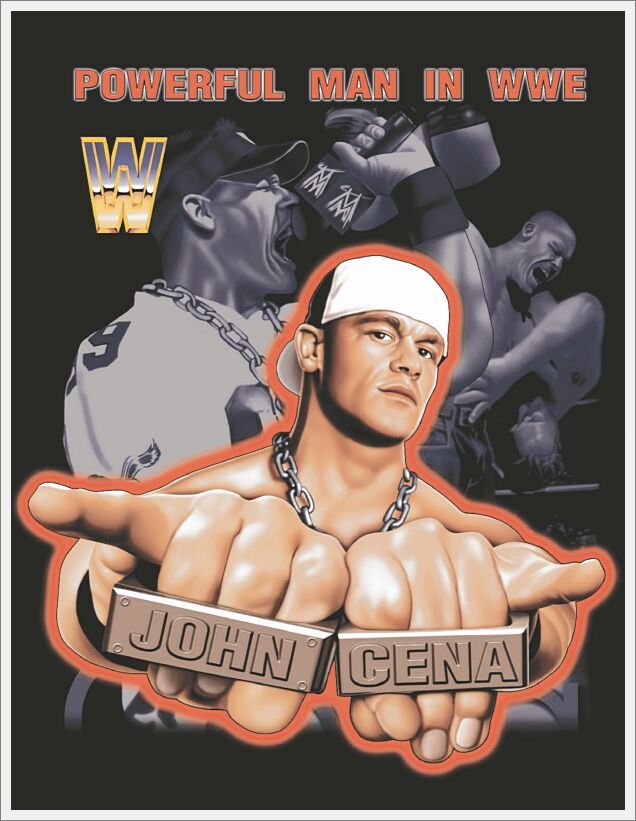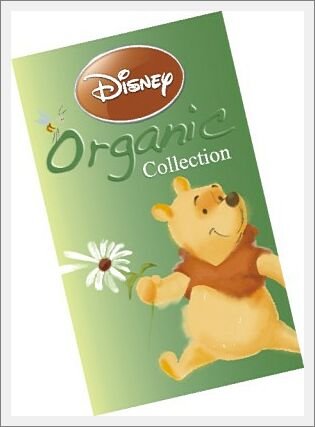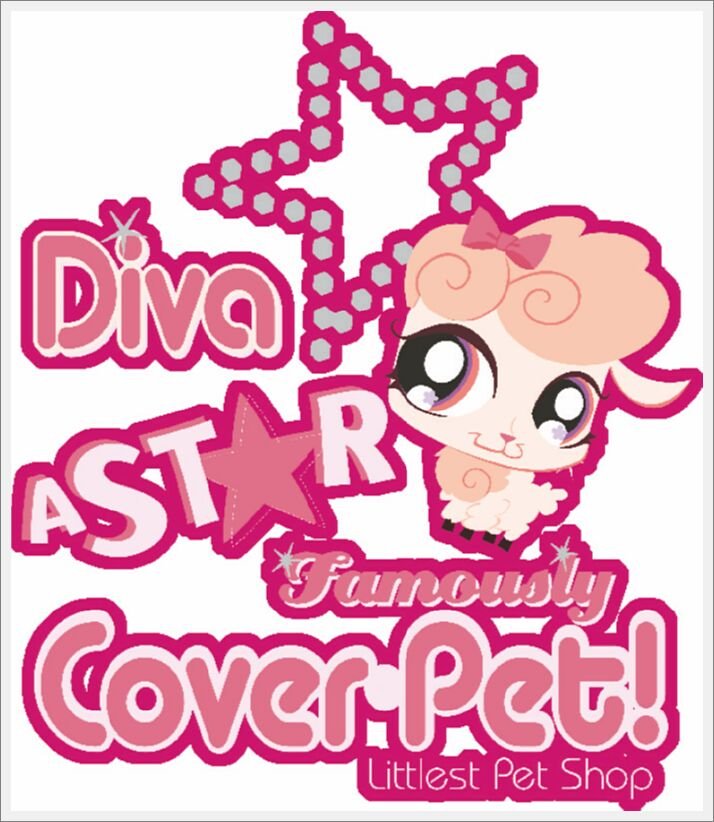 Equipped with highly sophisticated equipment like ​
High end drum and flatbed scanners.
Image Setter,
Computer To Plate
Mac & IBM computers
Team of professional designers,
Multicolor sheetfed and web printing machines.
Capability to handle multiple customers for campaign work.
Regular Training & Technical Workshops for workmen & Supervisory Staff.
24 hour service.
Weekly Staff Meeting for continious improvement
And the bottom-line is 100% customer satisfication by giving the best results in the output